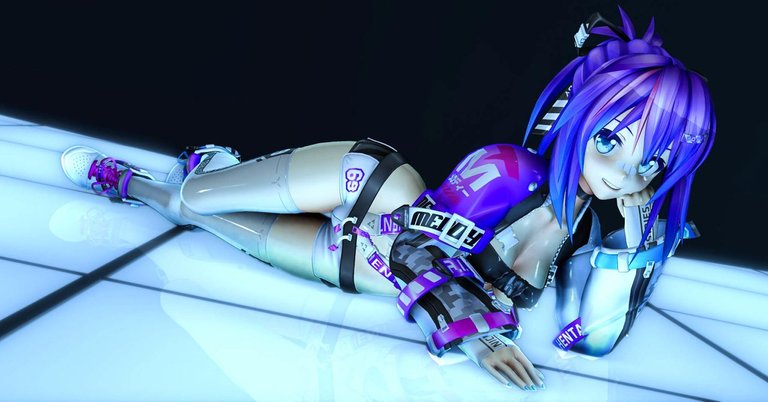 Yes, yes: male sexuality is all misogynistic. We heard that broken record all before.
"the idea that virtual women are the future, an upgrade to flesh and blood.
Women should think hard about that and consider why we think a cartoon an upgrade. Why 3D women have fallen so low.
"but are often submissive to their male counterparts. "
Someone clearly hasn't read the "Girls for M" series. The M stands for masochist.
"feels rejected "
We don't feel rejected. We are rejected. Why are you upset that we go for 2D? You don't want us anyway.
"about half a dozen men who have identified as incels have either perpetrated or attempted mass murder."
And now check how many Incels have committed suicide. No one cared about Incel as long as they only killed themselves. It's only men after all.
Well, just another man hating article from wired.
Do Fans of Cartoon Porn Stars Hate (Real) Women? | WIRED
https://www.wired.com/story/projekt-melody-anime-porn-stars/
Archived Version: https://archive.md/97wNM
Shared On DLIKE
---