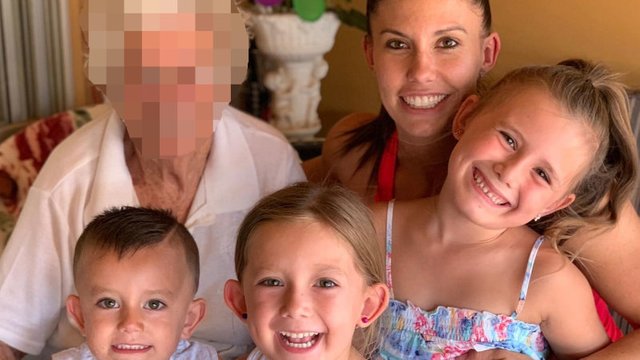 But wives can continue to kill their husbands and children?
And that's not just a rhetorical question about equality. Unlike Jenna Price I have actually had a look at the domestic murder statistics from 2017:
Women killed their partner at a comparable rate but women killed their children 20 **(twenty)** times as often as men.
And in the LGBT arena: gay men killed no one but lesbian killed their partner at higher rate then heterosexual women.
All in all in the domestic setting women killed twice as often as men.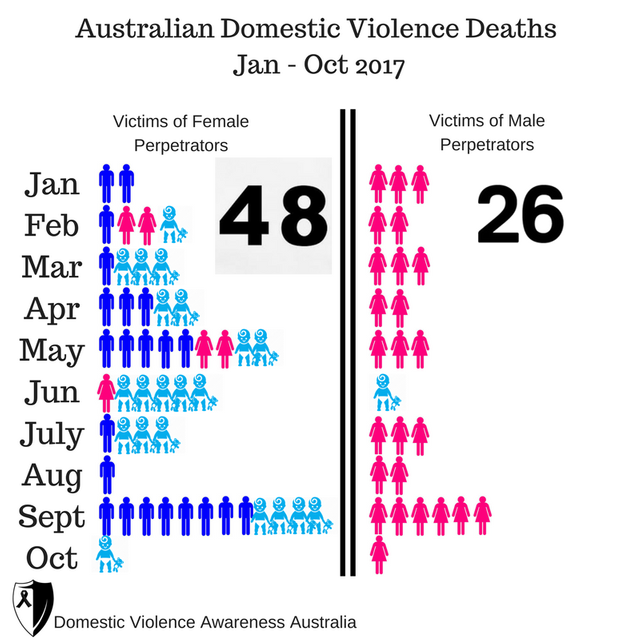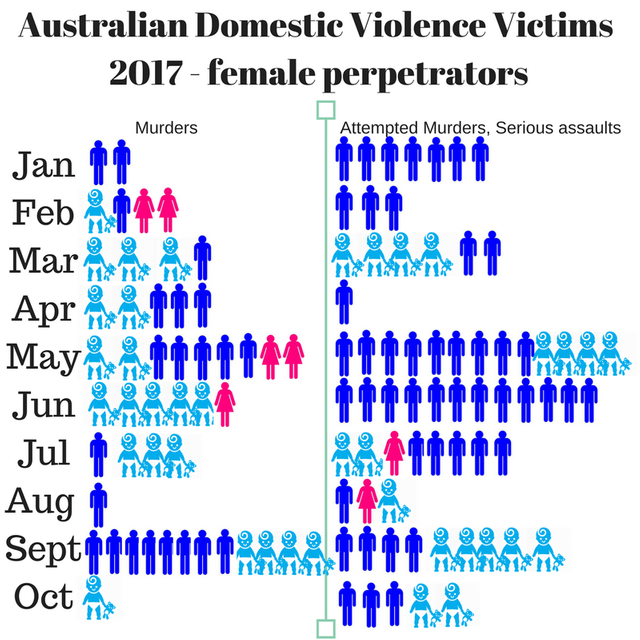 Shared On DLIKE
---