---
NEVER GIVE UP ... KEEP THE FIRE BURNING
---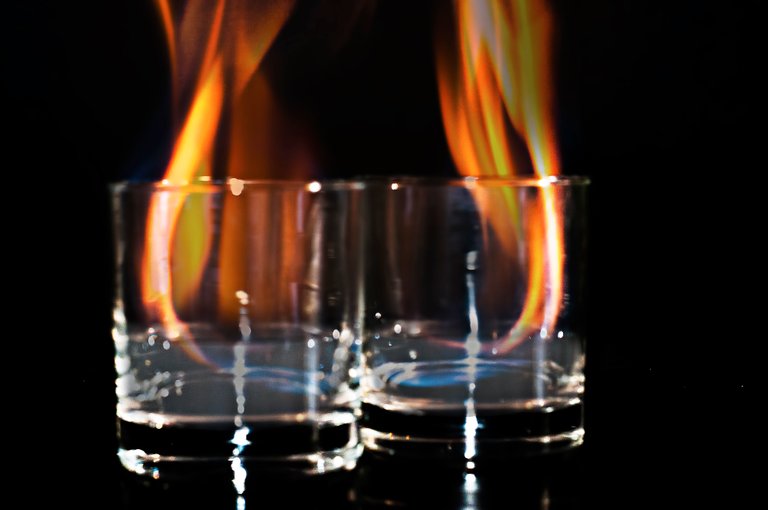 ---
The proudest moment ...
This is not easy to imagine… Not because I have never known moments when I was very proud of myself, or something or someone around me. But which of those moments am I most proud of now? That's something I can't even tell you in a split second.
Not my first diploma
Could it be the moment when I received my first diploma? Or was it precisely the moment when I left my parental home to live alone? Actually, not that at all, because those are all things that I find normal in life. And yes of course you can and can be very proud of that… and believe me, I was sure of that at those times. But most proud? No, certainly not.
The first boyfriend?
Not when I took a boyfriend home for the first time. Yes of course I was very proud at that moment. But to say now that I am most proud of that, after all that I know NOW. No! Absolutely not …
But what would be a moment when I am most proud?
I believe this is changing over time
Frankly, I think over the years many of the 'proudest' moments fade and turn into a new 'proudest moment'. So what you would have said as your proudest moment 10 years ago may have completely changed in your mind 10 years later, making it not seen as the proudest moment. The experiences you have in your life make you look at yourself differently. Making you experience things differently, and that in turn means that you may experience being proud of yourself more quickly or less quickly.
Making things more difficult than needed
Personally, I've always had the tendency to set the bar very high for myself. Which means that I am not that often very proud of myself. In that respect I can sometimes make things much more difficult for myself than it actually needs to be. And maybe I should be able to pat myself on the back more often, but that's not how I am.
When I started writing this blog I had to think quite a bit to come up with an answer ... and in the end there are many moments that I could call as a moment when I was proud, both of myself and someone else. But because I think I should keep as much to myself as possible in this challenge, I came to the conclusion that there were two moments left that should be mentioned as the 'proudest moment'.
In difficult times you learn to be strong
The first moment is about 13 years ago now. In 2003 my father was diagnosed with lung cancer. My mother had been a COPD patient for a long time and it deteriorated rapidly during that time. Which at that time suddenly turned my life 180 degrees. I changed from a good job to a situation where I took care of both my parents 24 hours a day. I have looked after them both at home for as long as possible. In 2005 my father passed away from the consequences of this lung cancer. Care for my mother only intensified until she died in 2007 from the effects of COPD.
Choose to take care of my parents when they needed me
Despite the fact that this has been a very difficult time for both my sister and me. Am I proud that I then made the choice to give up my job that I had and to choose my parents! After all, this was the last thing I could do for them after they had been there for me all their lives. The time I have taken care of both has been intensive, emotionally a rollercoaster with high peaks, because of the love and connection you feel when you are together in such a difficult time as a family. But certainly also the deep lows, which brought with them the most difficult moments. So not so much a moment when I am proud and will remain… I don't even really know how to describe it. It is a whole period, a series of events. Whatever… Choosing my parents when they needed me and turning my whole life around for that. I am proud of that.
From zero to hero
The second moment is not even that long ago… I don't even want to tell you anything about that, except that I have recovered from having really nothing around the end of 2018, to a reasonable 'income' now. That after more than 5 years without a car, now that a car is in my driveway again. That makes me proud yes.
It's not really one moment ...
So if in the end I have to come the proudest moment… then I don't think there really is a MOMENT I am most proud of. But that it has everything to do with a characteristic of myself ... and that is:
I can make mistakes just as anyone can. But ... I NEVER GIVE UP, and I KEEP BELIEVING IN MYSELF!