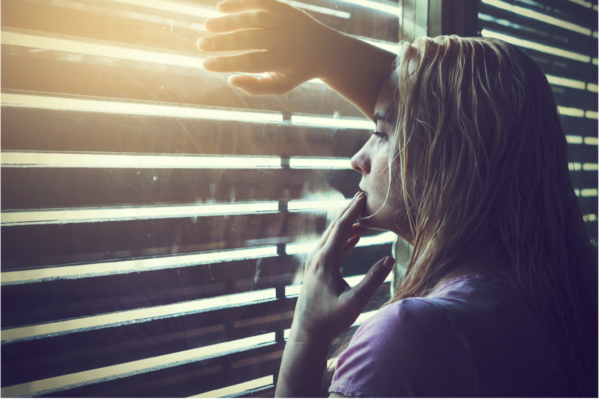 Reminder:
Approx half of domestic abuse is bilateral.
Approx a quarter is is female on male abuse.
Only the last quarter is men on women violence.
And most importantly: Women murder children at 20 times the rate to men. I'll suspect they abuse children at about the same rate.
They (Feminist) will never reduce domestic abuse by looking at only a quarter of the problem.
---
Domestic violence set to escalate with COVID-19 so governments need to act now – Women's Safety NSW
https://www.womenssafetynsw.org.au/impact/article/domestic-violence-set-to-escalate-with-covid-19-so-governments-need-to-act-now/
Shared On DLIKE
---