---
Facts are stubborn things
The second day of the 30 day blog challenge is a bit more challenging to write. Because 20 facts about me ... Lol. That is a challenge in itself. And since I have already shared a lot about myself as a blogger, that challenge has only become bigger. After all, I don't like to hear that you guys fell asleep reading the 20 facts I'm about to tell about myself.


---
---
Anyway, here are 20 facts about me that may not be known to you. Besides that I'm an extreme doglover ...
1.) I eat vegetarian, but vegan is just a step too far for me because I really don't want to give up eggs and cheese in my food.
2.) In winter I must and will have nice high boots with a heel. I don't really care much about fashion and clothing. I am easily satisfied because I often wear sweatpants in daily life. Which is of course the most practical with three dogs in the house. In terms of fashionable shoes, I hardly ever wear fashionable shoes through those same three dogs, just flat comfortable shoes that are easy to bob through the woods with the dogs. But I MUST and will have those beautiful high heeled boots in the winter time.
3.) My favorite color in terms of clothing is black, only by buying a white dog that shed a lot I currently have far too little black in my wardrobe.
4.) After five years without a car, I now have a small Suzuki Alto that I am very happy with, but before I had to live without a car for five years, a Suzuki Alto was really inferior in my eyes. Most of all, my cars had to be BIG.
5.) I am a huge fan of the "Live and let live" principle. I can't stand it when other people interfere with my life.
6.) I am a dreamer with a vivid imagination and too much fantasy.
7.) I have a hard time resisting GADGETS.
8.) I have a sister, but would have liked to have brothers.
9.) I DON'T have Netflix simply because I don't care. I'm just not a TV fan.
10.) You can wake me up for: if there is something wrong with the dogs or other emergencies, or a good ... uhm yes, that! In terms of food, there is nothing to wake me up for. I already have enough trouble sleeping well, so when I sleep please let me sleep.
---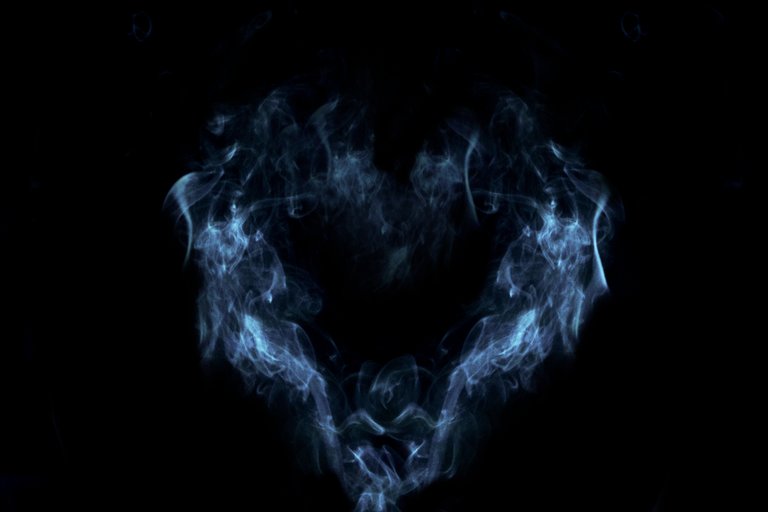 ---
11.) I am a photographer, but I have very bad eyes myself, and I also hate being a model for the camera.
12.) I first write every blog in Dutch in my word processor. And only as soon as I start writing the blog in Peakd I will write the blog in English.
13.) When I started blogging on Steemit I was not very confident that I could get by with blogging in the English language. I really thought that my knowledge of the English language would be insufficient.
14.) I actually never wear makeup because I just don't feel like making the time for it. I prefer to spend that time on things that I find useful such as cuddling, walking and playing with the dogs.
15.) I hate household chores, but unfortunately don't have a housekeeper.
16.) I have such a sensitive soul that I can really cry at a sad movie (especially when animals play the lead role).
17.) I prefer to drink tea or water and in the winter months hot chocolate, 99.9% without the whipped cream, but every now and then I spoil myself with hot chocolate WITH whipped cream.
18.) I have a slight intolerance to dairy products but still cannot resist the cheese
19.) I love chocolate
20.) I thought this was possibly the hardest blog to write of all blogs I've written since I started blogging!
---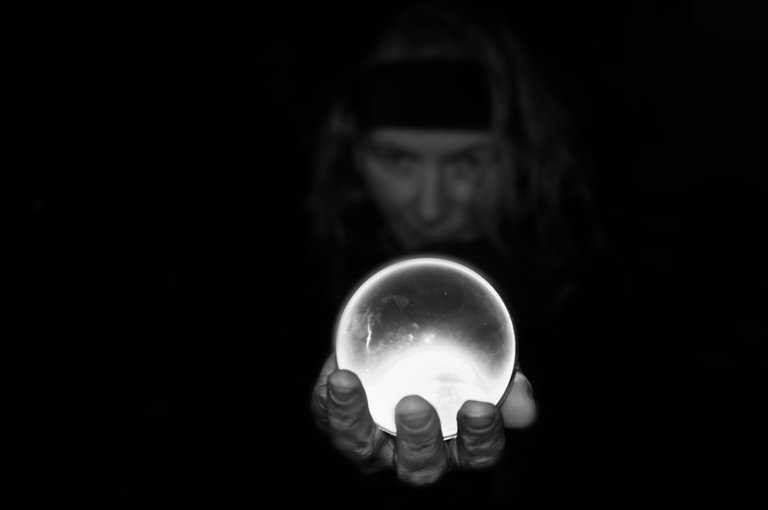 ---
And yet if you're sit down to write those facts, there might be 50 more things to come up with. Luckily for you, I'm not going to do that. I am curious about what you found most surprising now. What did you notice most and what did you expect. Feel free to let me know in the comments.