---
A human suffers most because of the suffering he fears
---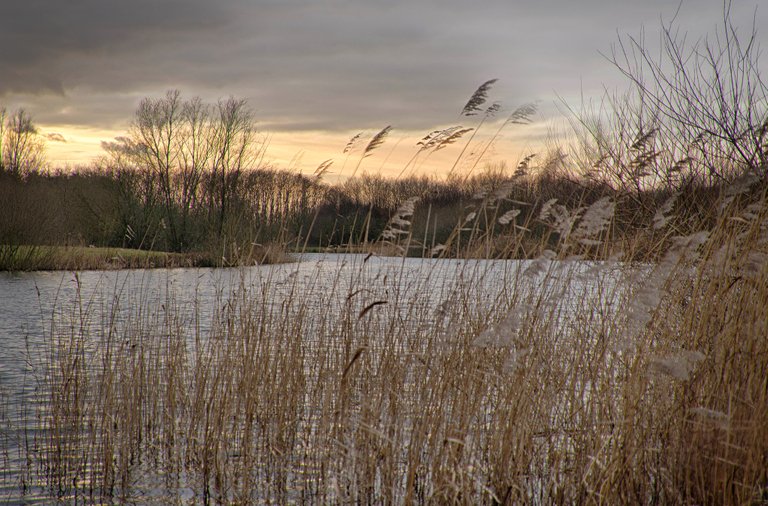 ---
Then it is already the 6th blog that I write for this challenge, and no… I did not make a post every day. It doesn't matter, there is one every day, right?
The question; What am I afraid of?
I'm not afraid of anything
That is very easy to answer. In fact, I am not afraid of anything. For the simple reason that there is no point in worrying about what could happen. I try to live in the present and not worry about what might happen. It takes away a lot of joie de vivre. And it is not that I have always had this attitude towards life… Certainly not!
It sure was NOT always this way
As a young girl I was afraid of the dark. As a six-year-old girl, I walked to a fancy fair in the village by my mother's hand, I suffered a trauma from an accident that happened right before my eyes. A woman who was hit by a car on her bicycle, was thrown off her bike and fell right at my feet. All covered in blood and dead. That accident left me with nightmares for at least a year. Every night I saw that dead woman at my feet, all covered in blood. And because I could turn it off during the day, but it came back every night, I became afraid of the dark. Terribly scared… I didn't want to go to sleep either because that meant that I had to be in the dark. And in the dark those nightmares came back. The solution then was that I slept for a long time with a light on… AND instead of being in my own room, my bed was placed in my sister's room. That way it has slowly improved. Until after about two years I wanted to go back to my own room.
I wasn't really brave
After that it went very well for a while and I became stronger. Could overcome my own fears and learned to deal with it and not let it control my life anymore. But to say that I was very brave at the time? No not really.
Anxiety attacks
And at the time when many family members in my family were suddenly diagnosed with cancer at the same time, I was terrified that I would also get cancer. That could not even be called a 'normal fear' anymore. I was literally obsessed with that idea. And every pain made me have an anxiety attack.
After that I was obsessed with the idea that I would suddenly run out of money and it made me panic, because how would I survive in such a situation?
Until I literally faced such a situation at the end of 2018… and managed to survive despite that.
My view has changed so much
And now… now my life is very different. I live today and try to get the most out of it. Enjoy it now. To live in the NOW… because tomorrow is not guaranteed. In addition, I have been through enough in my life to be able to put things into perspective, and to realize for myself that despite everything I have been through ... I have only come out stronger. Every time again.
I'm no longer afraid
And that knowledge makes me no longer afraid of what could happen. I know that whatever I encounter in my path, no matter how dark it can get. It will also become light again one day. And what I also think is "What doesn't kill me, makes me stronger". In addition, it is often true that we suffer most from the suffering we fear. In other words, if you fear everything you are not living optimally and you are suffering because you are afraid of something that may never happen.
Let go and overcome the fears
I've known it, I've done it like this… and I've learned it's not nice. Living in the NOW, enjoying the NOW… and we will see what tomorrow will bring.
Of course you have to plan things, you have to think ahead. But be afraid of something? No, never again! Fear does not change yesterday's grief or solve tomorrow's problems. And by reasoning it this way I can let go and overcome my fears.