---
Easy Sundays
---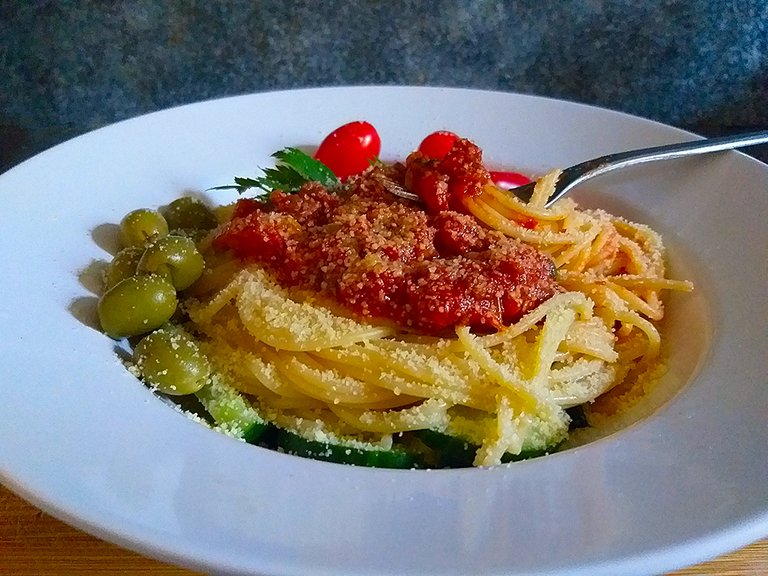 ---
Easy day
Sunday, a day when I often have a so-called "Easy day", a day to do only what I feel like doing. Getting up late instead of standing next to my bed at 5:30, a day when I don't 'have to' anything from myself. Walking the dogs is not a must for me, that is just part of the game and is also very nice and cozy. Often I don't feel like cooking on such a Sunday ... and an easy snack is made. A sandwich with some lettuce and cheese, or a sandwich with a vegetarian croquette, the Dutch probably know this snack very well.
Anything I feel like doing, or not
But anyway, for me a Sunday is a day that is actually the only day of the week dedicated to 'relaxing'. Reading a book that I usually don't give myself time to do so. Go out with the camera when I feel like it, just sit outside and play with the dogs when the weather permits. It could be anything… just what feels right at the time.
Today an after party Sunday
Today was not much different from other Sundays, except that I was feeling pretty groggy. And despite the fact that I allow myself to get up late on Sunday, I actually thought it a shame of my day to wake up around 9:30 this morning. Oh well, I had a party yesterday evening as well, so it actually made sense. After all, the days when I partied every weekend are long gone.
Made an extra long walk with the dogs
After I had drunk the necessary coffee to chase away the fog in my head, I felt myself becoming human again. I went out with the dogs for an extra long walk and this time without a camera because I also wanted to train with Skipper while walking. The weather today was lovely, a really nice and sunny after summer day, and the walk also made sure that I got quite hungry.
What about cooking?
And then it starts… because what am I going to eat? It is Sunday and I did not feel like cooking really elaborate. But at the same time I also wanted to put a healthy tasty meal on the table. I decided to go outside for a cup of tea to think about it. And while I was drinking tea, throwing balls away for Lana, Myla tickling her face, I suddenly saw Skipper standing by the snack tomatoes. He was enjoying the juicy red sweet cherry tomatoes. And that gave me another idea.
Time for SpagHETTY
I decided to make a spaghetti today… And not just any spaghetti, but my own recipe which people in my area also call "SpagHETTY".
And how convenient it is that I can get almost everything from my own garden.
Picked my ingredients together with the dogs
A round of the garden together with the dogs, on the way we score an onion, a ball of garlic, a cucumber, a number of regular tomatoes, a good number of snack tomatoes, (which made Skipper especially very happy), we take a few more sprigs of maggi with us . And then we finally get a few paprikas, two adjuma peppers and some olives from the fridge.
Food photography, the ONE thing I would love to learn
Well, the cooking itself was not that exciting to photograph at all… because although photography is my hobby, the branch of 'food photography' is precisely the one branch of photography that I have difficulty with. When I see the photos of @kotturinn, it makes me jealous, so to speak. In a positive sense! And not just because her photos look great, but because she apparently is a great cook too.
My Sunday is almost done. It's evening here in my little corner of the world. How was your Sunday? Do you have such an easy Sunday too and what did you have for dinner?