A very large segment of the world became interested in another world of financial dealings, which is digital transactions.
No one could have imagined that a currency that did not exist and was not recognized by global banks would invade the world in this way.
Yes, it's Bitcoin, gentlemen.
Today 10/10 of 2020 may be the beginning of Bitcoin's rise to record lows.
After many ups and downs and tests of 10500 levels, Bitcoin today managed to break the $ 11,000 barrier.
As for the rest of the digital currencies, the rise of Bitcoin did not include a big difference for it, as it continued at the same levels with a slight increase.
For example, the price of Ethereum reached $ 366, up about 4%.
The rest of the currencies also rose slightly, and the rise did not make any difference to them, as mentioned.
Cryptocurrencies are waiting for Bitcoin to stabilize above the 11,000 mark to begin their journey upward.
Speaking of the Hive currency, it reached 0.145, up nearly 1 cent, after the big drop in the recent period.
The bitcoin price rise comes after many expectations indicating a significant rise in the price at the end of the year.
As well as some good news that swept the market recently, including:
BMW launched a blockchain rewards fund.
Ripple is presenting its first XRP lending product.
All the good news and great investments in blockchain have covered up the bad news for the Defi projects that has become increasingly questionable in the recent period.
Although most companies adopted that project and set up their own investment funds.
As for my medium-term outlook for the bitcoin price, I wait for it at 15K by the end of the year.
With the beginning of the new decade, I think Bitcoin must be a new start, both in price and in uses.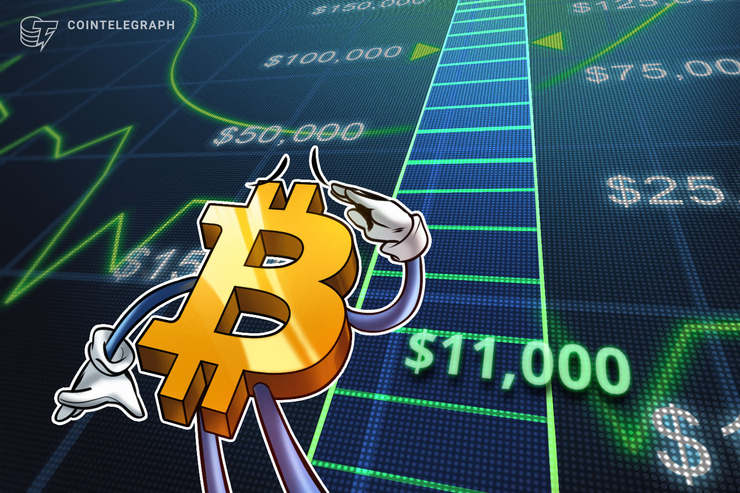 Thanks