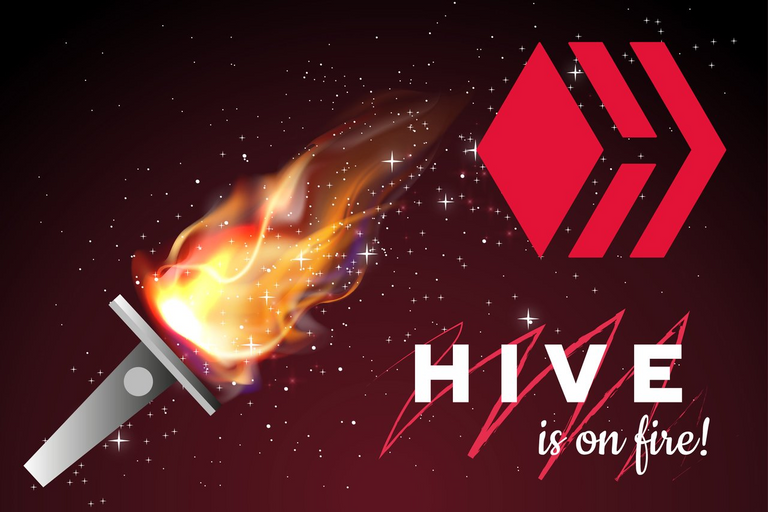 Credit @delilhavores
THE HIVE TORCH
HIVE torch is an initiative by @stayoutoftherz
#Hivetorch Community
Here is what I got passed. I then will add ONE Hive and choose someone trustworthy to send it to who will then add ONE HIVE (No more, no less) and THEY will pick someone to PASS THE TORCH TO! :)

TORCH ACCEPTED
Thanks, @hetty-rowan for making me part of this experiment, I'm happy to join and pass on the torch now my time is done to keep the torch on fire. It took me a couple of days to decide who to send it to as I noticed that a few that came to mind already had this torch passed on to them in earlier stages of the experiment. I didn't just want to send it to someone without asking them first, and the person that I'm forwarding it to wasn't online when I was so it seemed.
THE PERSON I'M SENDING THE TORCH TO IS... (drumroll please)
On this platform, there are quite a few people that pop out to me as I admire their positivity and determination to make things work. This can be anything from a project they start or having a great amount of knowledge about certain things. I can name quite a few people here that I admire on the platform, but in this case, I'm sticking to @misslasvegas. She's the one that I chose to keep the torch on fire.
I know she hasn't been active since her abundance challenge, but getting to know her has taught me that she's much alike and sometimes needs a kick in the butt to get things going again. She's a busy bee, a loving mom, and a great friend, even though we've never met in real life, we are connected! She has so much knowledge about many things, and when I need advice, I often ask her for it.
In quite a short amount of time, I've learned we are on the same wavelength, and I hope she will realize people probably miss her on the platform. Passing her this torch is not only meant to keep the torch on fire, but I'm also trying to create a spark to light her fire to start posting again.
I've just sent 164 HIVE to @misslasvegas, and hereby did my duty.
Below you can find some rules about the HIVE TORCH...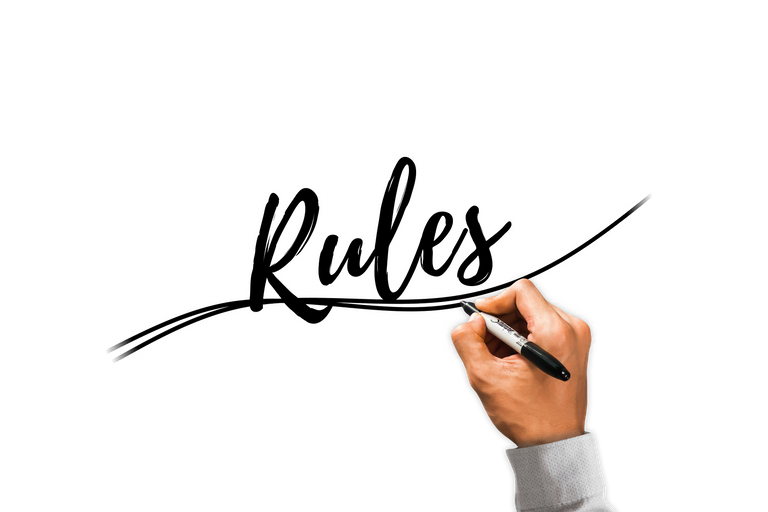 Credit
THE RULES
If you got passed the Hivetorch to you, increase the amount by 1, leave it as it is, or add anything between 0 and 1. It is up to you. Don´t reduce the amount and don´t add more than 1 Hive - it is not about collecting money.
Send the Hives as soon as possible to someone who is active on Hive and whom you trust that he/she will follow the rules and forward the torch to the next one.
In the transfer, use this Memo
"Hivetorch - Count x - please read the rules at https://peakd.com/hive-147983/@stayoutoftherz/hivetorch"
whereby you increase the count no. by 1 (so if you got the memo with count "23" then put "24" in your memo).
Choose as the next Hivetorch keeper preferably someone who has not yet been selected and inform him/her about the transfer, so that the torch is kept in motion.
You are highly encouraged to create a post about the Hivetorch e.g. on peakd.com using the picture above or any other picture (the picture must contain both a torch and the Hive logo) and the tag #hivetorch. Please post it in the Hivetorch community.
After 333 transfers I will create a poll to let the community decide what to do next (continue, give the sum to a Hive-related project, distribute to minnows, burn it, etc.)
I did my part, now it's your turn to "MAKE HIVE THRIVE" @misslasvegas! <3