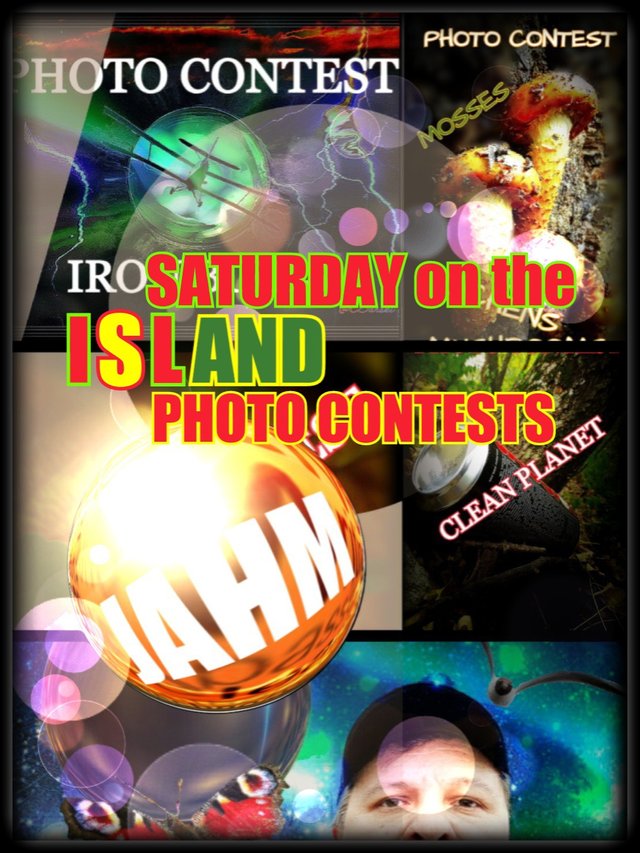 As well as on an ordinary, uninhabited island, today, half of the day, I did not have access to the Internet.
This made some adjustments to my plans, and I was already prepared for the fact that I could not send my message today in a bottle with the topic of today's competition, but, Thank God, at one fine moment, the computer screen rebooted and, lo and behold , I was in the Hive again!
So, taking this opportunity, I am doing what I have been doing for more than half a year, every day, I announce a new competition.
Strive for the small and get a lot, this is our motto.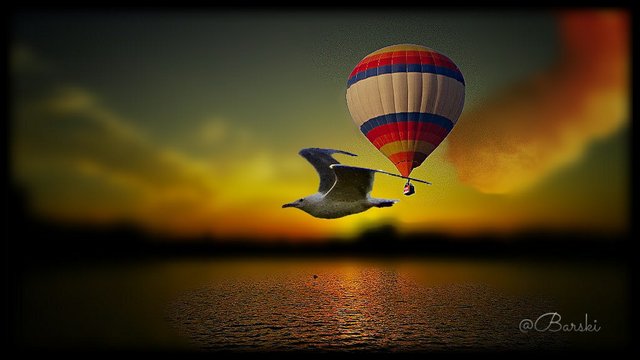 Saturday, 08.01.2020, sixty-second day of our competition program, sixty-second task,to which you will proceed, having familiarized yourself with the general information about our competitive program.
Today is the day of new tasks, but first of all, I ask you to read the text that will accompany all the contests, so that anyone who first came to our island could understand the conditions of the contest and what it will be fighting for.
This competition, for the most part, is the motivation to take new photos and dig their archives of photographs.
There are no losers, but, like fishing, there is a small, medium and large catch of fish.
Anyone who is already familiar with the first part of our competition program knows that the task of the new competition is hiding in the final part of this post.
Our island, this, Island, is virtually located in the middle of another, famous island, called Jamaica.
Our island, so far, is uninhabited, but, I hope that, over time, on it, the life that we will see in your photographs will be seething.
A week, this is the period that is usually set aside for us to spend holidays at the resort.
I dream that b, this adventure, would become for you a good rest and pastime.
Jamaica, gave us a Jahm coin, which will be a means of reward for your comments and posts to our contest.
Competitions are held seven days a week.
Every day, a new theme.
Please read carefully the information about the evaluations of the competitions and their rules.
This part of the post will become standard for all contests, which would eliminate misunderstandings.
I will ask questions that you may have, and I will answer them.
What is a week on the island? - This is a series of contests, 7 contests per week.

What photos need to be published? - Every day, there will be a new topic of contests.
You must post photos as a comment on a particular contest.

What prize will I receive for participating in competitions? - You will get a voice from @roninrelax in Jahm coins. Depending on the age of the post, the reward varies:
1st day - up to 30% upvote;
2nd day - up to 25% upvote;
3rd day - up to 20% upvote;
4th day - up to 15% upvote;
5th day - up to 10% upvote;
6th day - up to 5% upvote.
This principle applies to every competition in our program.

Why is voting reduced? - The fact is that, all of us, have a limited number of votes, daily, and the task of the appraiser @roninrelax is to cope with the task and evaluate all contests within a week.

How will I see my reward in Jahm coins? - You need to go into the personal account of the Reggaesteem.io community after seven days, or, in the same place, in the Reggaesteem.io community, see the rating under your comment.
There is a third option, in a week, to see coins in your wallet, in the steem-engine.com.

What is the strength of the voice, in Jahm coins, with @roninrelax? - To date, the power of voice in #Jahm coins is 1,750,000.00 JAHM POWER.

How much will I receive, provided that I received a vote of 30% of the strength? - this figure varies depending on the rate of the Jahm coin, but, at the time of writing this post, it is close to 150-180 Jahm coins, in its purest form, with a voice of 30%.

Why was the Jahm coin chosen? - I remember good times and I am an optimist.

Can this contest cease to exist? - I repeat, I am an optimist.

What photographs are accepted for consideration in competitions? - Only copyrighted works. I will not take into account plagiarism and stock photos. Any photograph, even not the best, but one that you made yourself is much more valuable than a stolen masterpiece.

How many days, each competition is active? - Six days.

What will happen in a week when this competition ends? - New contest!

What are the rules of the competition? - REGULATIONS:
1 - Publish a photograph and comment, at least 25 words, for this competition;
2 - Enjoy our island!
3 - Share with your friends, impressions, preferably, but not necessarily.
4 - You can vote for this post, but, here, everything is included, your, good, will!

Can I post a post and a link to it as an addition to the comment? - Yes of course. I will supervise such posts, but there is a prerequisite - In this post, the tags must be indicated - #palnet, #creativecoin, #neoxian and #Jahm for the #Hive. Posts that don't have these four tags, will not be curated. Mention my name @Barski and the name of the contest. A few words about #Jamaica can add you a pleasant experience about the competition.

How can I find out the topics of the contest? - After reading this text, you will proceed to the new section:
SATURDAY ON THE ISLAND - RAIN
It rained all morning today. I forgot to take an umbrella with me and got very wet, but, in this, I saw a positive moment - this gave me a theme for a new competition.
So, on our island, today, the main theme will be drops of water, which, condensing in the clouds, fall to the ground, giving it coolness and moisture.
Share photos that show rain.I think that your creativity will tell you a lot of interesting ideas.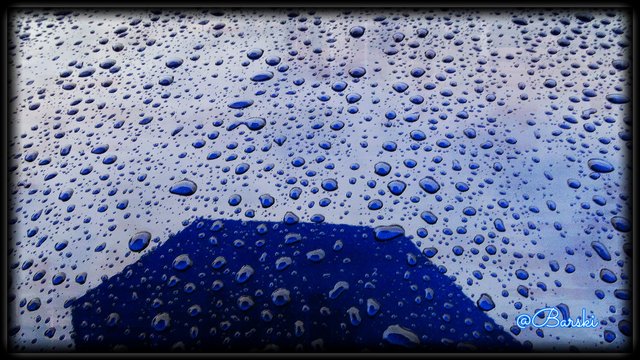 You can see several of my photographs on this topic, as an example of what I want to see in your photographs.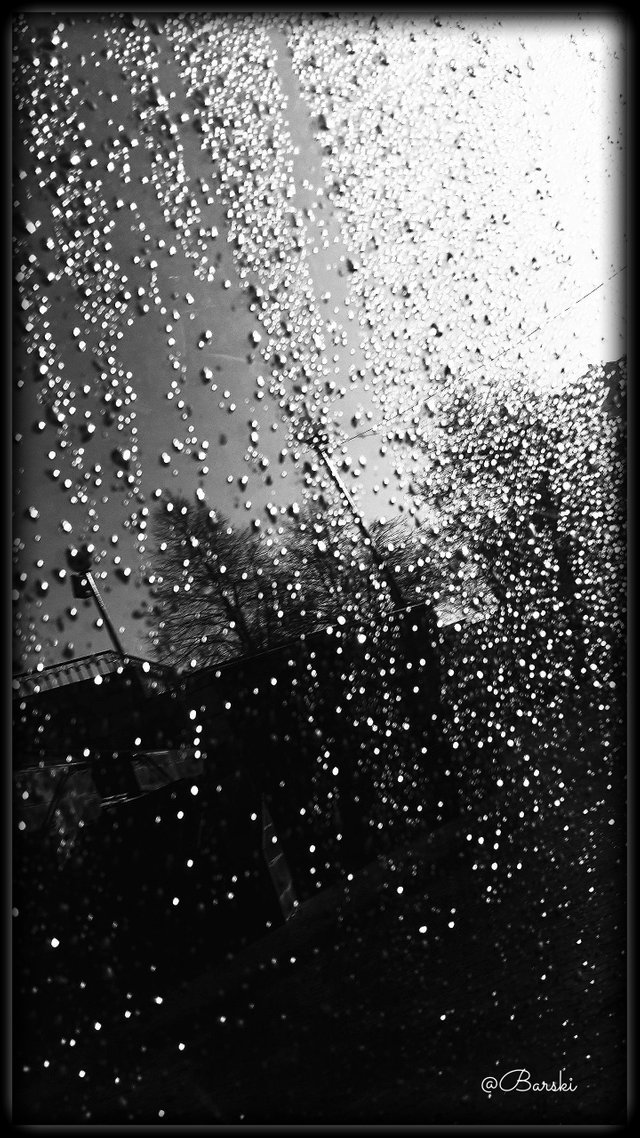 RAIN is the theme of today!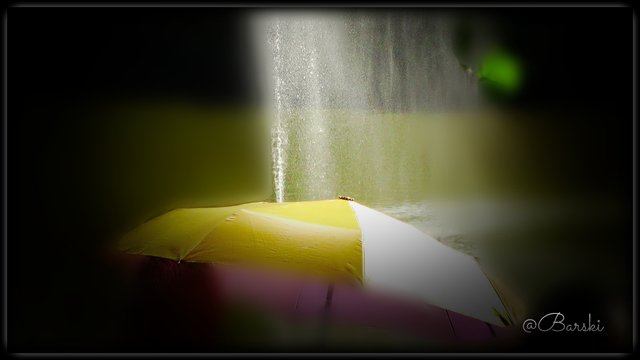 I look forward to your photos!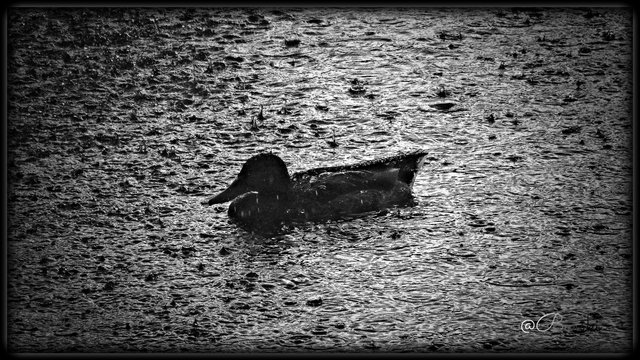 The best photograph will be announced in a week.
I wonder what tomorrow's contest will be about?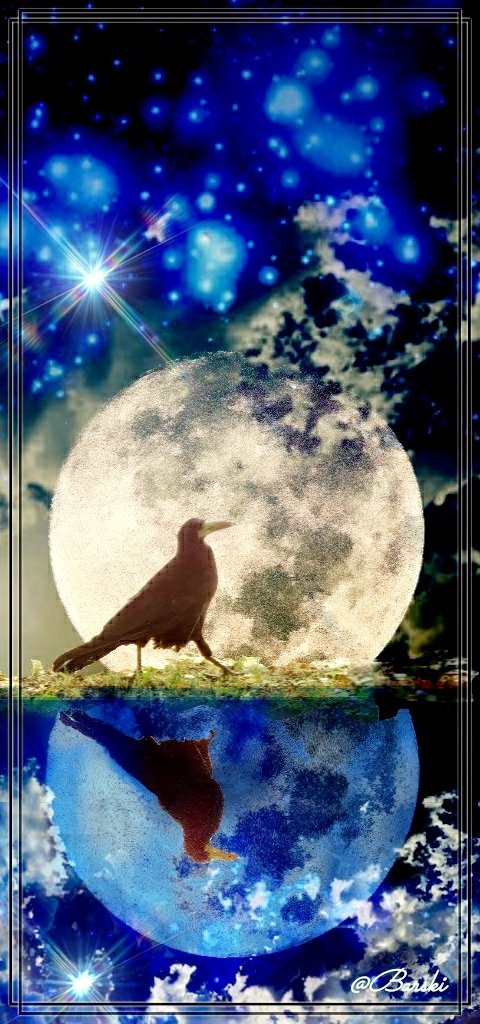 Photos taken with a Sony Cyber-shot DSC-HX300 camera
I edited a photo in the program PhotoDirector, which I also installed on my smartphone.
Author @barski
Ukraine
You can go to our blog on the Beehive platform by clicking on the bee.