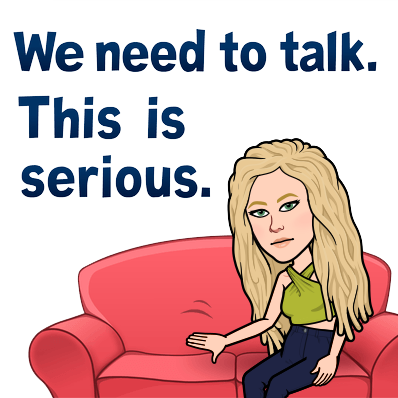 Interesting Journey
What an interesting journey through the crypto world I am currently going through. Where I have taken my first steps on the blockchain since December 2017, and had no idea what I was getting into, I am now very different. And I seriously look at the background of a coin. I only ended up in this crypto world because I wanted to earn a bit from my blogs. And now I see many more possibilities than just earning a bit and I am seriously investigating how I can get where I want to be.
In the beginning it was unreal to me
In the beginning that I was dealing with the cryptocurrency, it was all unreal, I did not know how it worked at all, but I did find my way around it a bit. Of course I also made the necessary 'mistakes'. Have I lost money on my way and made stupid impulsive decisions without first delving into backgrounds. That had to end ... and now almost 3 years later the time has come. Finally, I have grown up in dealing with crypto ... and especially seeing the many possibilities it can offer me. To get the maximum out of it for me, I am currently looking at some things.
And one of the crypto coins that I was looking at now is whether that is a serious possibility for me, that is the Stratis!
What is Stratis?
Stratis is a decentralized blockchain platform that uses C #. Companies can build separate applications on the Stratis blockchain. These applications are stored on branches of the main chain, called private sidechains.
In a way, they have the same idea as Ethereum. Create a decentralized platform for other companies to develop dapps for. A big difference is that Ethereum did not immediately use Proof of Stake but the outdated Proof of Work. However, Ethereum has also recently switched to POS. But Stratis has a number of other reasons why it can become very successful.
C# and private sidechains
Let's start with the code language (C#) used to set the base. C# is quite user-friendly. It is faster and easier to learn than Solidity, the code language within Ethereum. As a result, Stratis offers a solution for every developer who wants to start building dApps (decentralized applications) but does not want to learn Solidity.
Another big advantage are the sidechains. All dApps will not be processed in the main blockchain but in branches. These branches are called private side chains. These branches ensure that the network continues to work quickly, even if many applications have been built on it after a few years. It is possible to hide private side chains from others. This is interesting for companies that build applications on Stratis for internal use.
The Stratis price has risen exponentially, especially in the beginning immediately after launch. At the moment it fluctuates between $ 0.53 and $ 0.55, which is not in proportion to the $ 22 seen in January 2018, the price dropped very quickly after that.
Expectations
However, if the team behind Stratis ensures that they can continue to lure investors and companies to their platform, this can certainly result in a much higher course for Stratis. It is also a Proof of Stake coin which also makes it attractive to buy the coin now that it is relatively low.
Stratis has a large market to serve and if they manage to stay ahead of the competition, the expectation for the price is good.
No impulsive buying anymore
It is again a coin that I am going to look at further to find out how active the team is with their development, how far they are with their roadmap and to better assess whether I will invest in this. The Proof of Stake event certainly has an attraction for me, but that will not be my only spearhead for investing or not.
I will keep you posted… while I explore more options. Impulsively buying what I have often done in the past is now a thing of the past. This interesting journey through the crypto world puts my gray brain cells to work just as well. But it is fun to do, and it should yield what I do it all for.
Achieving my personally set goal.
Until the next post… then I will take a closer look at celsius.network.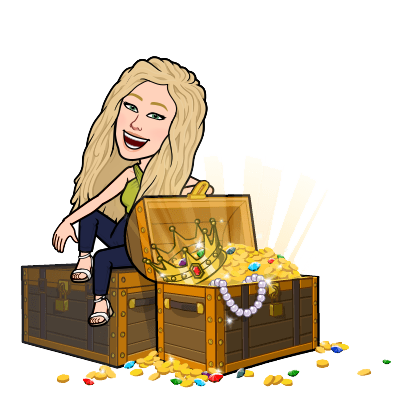 Posted Using LeoFinance