Ideas lying around everywhere
In the past, when I had a creative business, I found this quote: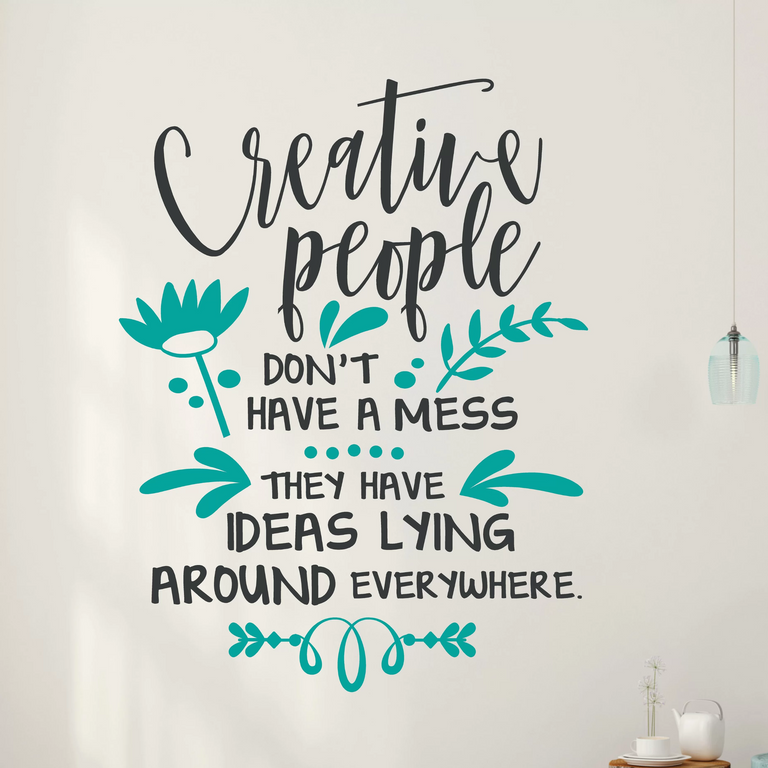 Credit
And especially at that time, it hit the nail on the head for my situation as my desk had at least 15 different projects laying there waiting for me to finish them. I'm that person that always has several different projects/ideas to work on at the same time. I never focus on just one thing because then I get bored and it will eventually lose my interest. Even if it's a good idea.
Recognizing that some things should be done by a professional
There are things that I know I can do myself, but I also know that it will take me a lot of time to update my knowledge as it has been maybe 10 years since I've done this. On top of that, I get bored easily so I rather spend that time investing in educating myself on topics that actually have my interest. This often results in projects laying around on the table for longer than needed and me getting frustrated as things aren't moving because I slowly lose interest because of losing the bigger picture I had in mind before.
To change this stupid habit of just moving on and focussing on other things, I have decided to acknowledge the fact that it's perfectly fine to seek help from a professional that has a passion for that line of work and probably is 10x as fast
to get the task done. This way it also gets done correctly in one attempt (most likely) rather than me going 3 steps forward and then 5 steps back. No more of that!
When I was reading a bit about the company of some guys creating free websites, I found that they started their journey with a Virtual Assistant agency for people in countries where they may have trouble finding work or the incomes are really low. For example Venezuela. They are recruiting these people that are divided into different tiers (from "simple" work to certain skilled work like graphic design).
I read on their website that you can have 5 hours for free and decided to sign up and see if there would be a match.
I can now officially say that I have a Virtual Assistant
After some weeks of sending bios, I felt there was a possible match. We had an interview and I think we have a click, so I wanted to give her a chance and I couldn't be more excited about it. I have acknowledged the fact that I need help to make all the projects look smooth and this way I also give someone a good opportunity to do several types of jobs looking good on her resume. I plan on providing her with some work on a weekly basis as I see that this could clearly help me get things moving faster, meaning more projects will come to light in the next months. I hope we have a great connection work-wise so that we can build a long-lasting work relationship.
Delegating work will give me so much peace of mind
I already know that this is the way to go for me while having several projects to enroll as in every single one of them I got stuck at a point where I need the skills of someone else to take it to the next level. Every entrepreneur knows the feeling probably when you are stuck and slowly lose the passion you felt when still working on things you could do yourself. I know that for some projects I only need a bit of help to get things off the ground, and then I will be able to take over myself and feel happy that I finally took the project to the next phase. I can barely wait until we get to that phase.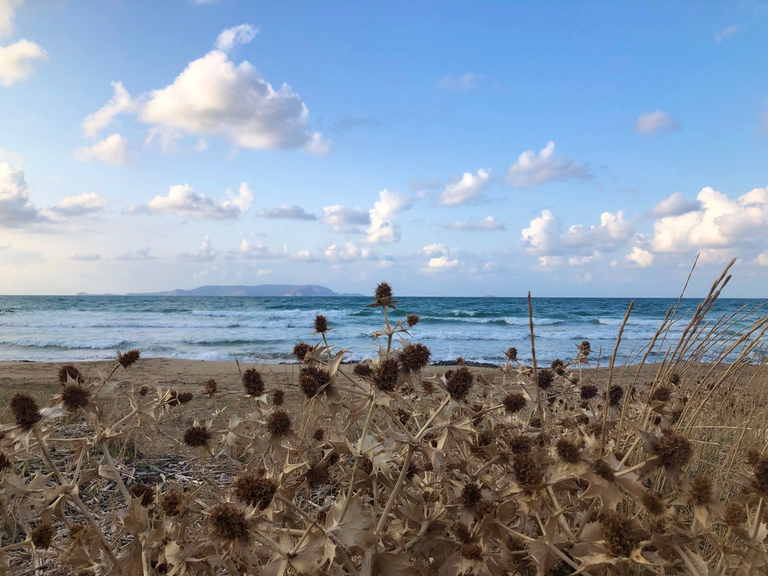 Credits to Katerinaramm
Having work delegated to someone where needed will keep me focussed on the things I can do and keep a clear mind of where the project needs to go and the steps needed to get there and on the other hand, I'm providing a good work opportunity for this girl's resume and on top of that, she'll earn a lot more per hour than when she'd be working in her country. I also know she has a little girl, as do I, meaning that working remotely (especially during this pandemic) will give her some peace of mind as well as she doesn't even have to leave to an office.
If you sign up for a VA, the first 5 hours are free!
If you look at the screenshot taken from their site below, you will see that there's quite some talent working for them, and if you may be interested in hiring a Virtual Assistant, I'd recommend you to read the next part as well.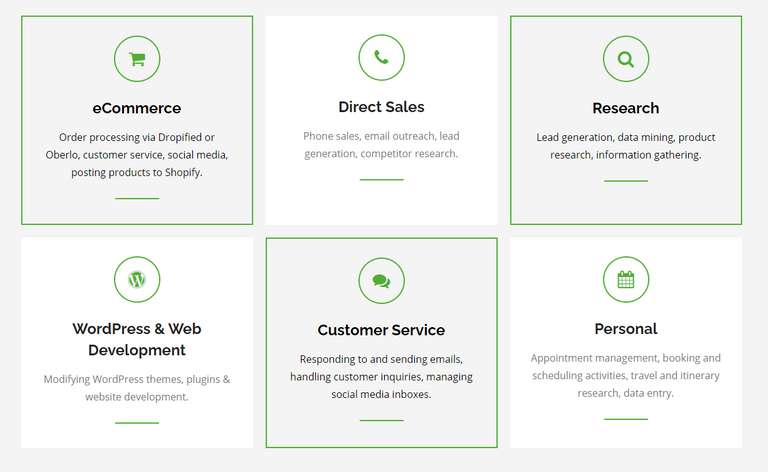 Credit
Now there's a little note to the first 5 hours free work, it only applies for the lower tier Virtual Assistants, not the graphic designers (like the one I hired now) because they have a higher hourly wage. BUT, for me, it doesn't matter because I know soon I will need a social media manager as well and then I can get the 5 hours for free with that second Virtual Assistant and it has been confirmed to me that these 5 hours will be free. If in any case, you are looking for a Virtual Assistant yourself, you could consider signing up using my referral link as they have a pretty cool referral program!
How does it work?
For each new customer that you refer, iWorker will pay you $100 USD. You'll also be helping to create dignified, well-paying jobs for people in economically impoverished countries.
When do I get credited with a sale?
When you promote your iWorker affiliate link (on your blog, on Facebook, on your website or email list, etc), every person who clicks it will be assigned a cookie that is automatically associated with your affiliate account. When that person becomes a customer, we'll credit your account with $100 USD. In the context of our Affiliate Program, a "customer" is someone who pays for $150 or more worth of hours. This is nearly everyone. Over 97% of our customers pay for more than $150 of work.
When do they pay?
They pay you weekly by PayPal. Isn't that great? You won't even have to wait long for your earnings. I personally love weekly payments!
That's a hundred dollars you can invest in your own VA, so I thought I should leave the link in this post as well. Maybe there are some more like-minded entrepreneurs that feel a bit stuck and don't have the time to find themselves a good VA. iWorker will contact you, discuss your needs, and send you some bios to look into. You won't have to go recruiting yourself, which saves you some time as well.
Hope you found this blog useful and if in any case, you decided to hire a VA through iWorker, let me know if you want to share it.
Have a great day!