I've been reading a lot lately about the blowback on the disaster of a Netflix pushed movie, "Cuties". Cardi B's antics also have coincided in a bad way to shine a light onto the not so nice aspects of womanhood. It got me to thinking about toxic femininity and how it plays out in ALL our lives. Whether it be the perpetually energy draining neighbor or the highschool "friend" who smiles at you whilst holding a dagger behind their back or the "it" girls who think you belong at the dork table, there is no doubt that the hand that rocks the cradle can be the hand that rocks the world. (not in a fun way either) I've learned to put boundaries up especially with the neighbor who has learned that every time I'm out homesteading that equates to meaning I want to talk for hours. It's okay to be cordial and put up boundaries, it really is. Sometimes the most loving thing one can do is stick up for themselves and others and NOT be okay with being a doormat. WAP is not empowering, it's demeaning. Op/ED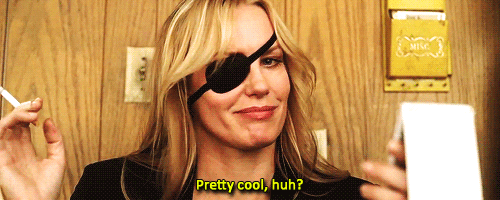 The dark side of women isn't discussed nearly as much as the dark side of men. I am going to change that at least on my blog because when Cardi B. is inspiring a new generation of children and openly admits to drugging,allegedly raping/doing sexual acts with minors and robbing men/boys.....something in the whole "Sisterhood Movement" is very, VERY wrong. WAP is breaking records globally and historically and it highlights sexuality which isn't in itself a bad thing but the way it does it cheapens it to a whorish debacle that countless children have been exposed to which leads me to...... "Cuties".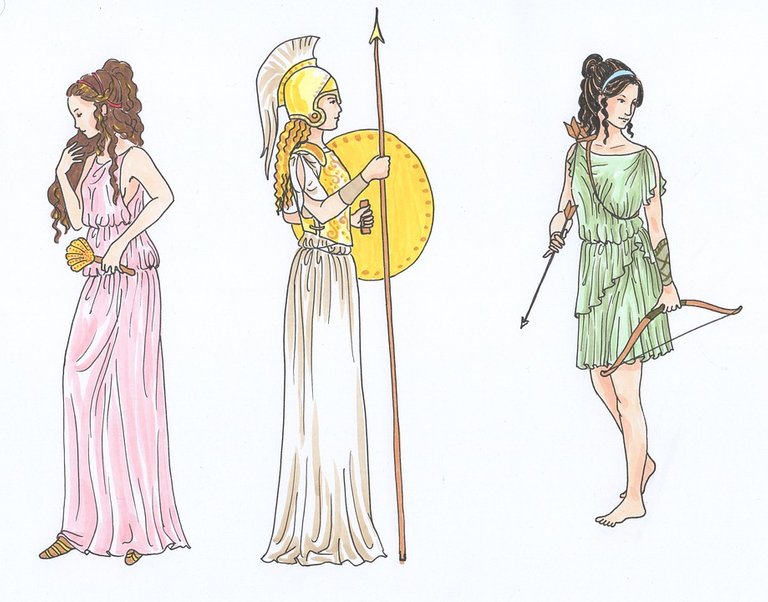 Netflix jumped the shark bad with this one. I won't watch it and have read enough other posts and seen screenshots on this shittank of a film to think it's pretty funny timing that WAP and Cuties coincide and are supposed to be somehow empowering. I don't find playing weak empowering nor do I find preying on children okay AT ALL. It's disgusting and the extremist SJW's who defend this slop and are making videos how it's okay to be 10 or 11 and hot are freaking normalizing pedo behavior. Cardi-B admitted to doing things that if a MAN did it , she'd be in prison but the double standards exist that women can't be predators. Women just hide it better usually and thow bows and glitter on it and pretend they are not capable of being dark and Erisian in all the wrong ways.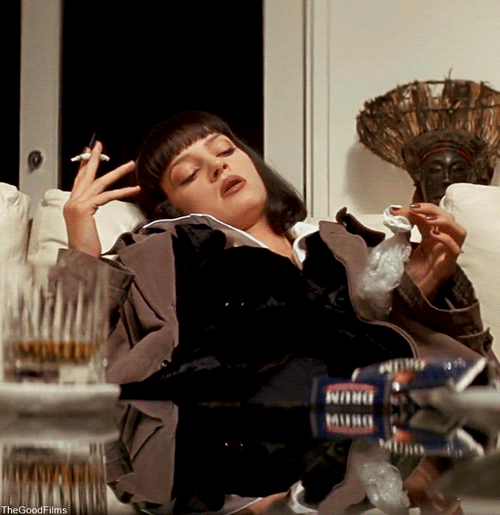 not all "BAD" women are bad, in fact some are just rogues and that's okay too but sometimes lines gotta be drawn and not talking about Cocaine ones or knitted arts and crafts one either. Be yourself and the right types will come, I myself am gonna hit where it hurts, in the wallet. Netflix is going to not be getting one more red cent from me and that's that.
Sidenote, I invested several hundred dollars in Hive and am active in a lot of communities and trying different front ends to see which ones get the most interaction etc.... I feel like the POWER of this platform is the variety of niches you can choose from. There are at least 4 Communities I have that are dormant FOR THE MOMENT but am planning on getting them going again as time permits.
They showcase my rather bent/warped sense of humor and fantasy and include #okayboomer #thehood #sportsball and am admin for #pirateworld which isn't mine but am in there so don't blame me if your parrot gets drunk or you wake up and Lizzy the Bar Wench inked you up good which actually would be an example of toxic femininity. We go hard at Toxic Men and the spork cuts both ways. Thanks for reading and appreciate any and all Positive support and more to come!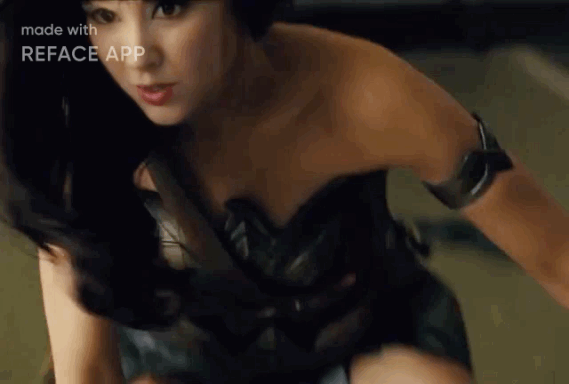 giphy and accurate deepfake of me courtesy of @inertia (Someone to support imho as basically everyone enjoys his work, ever used BANJO? for a start ;) )