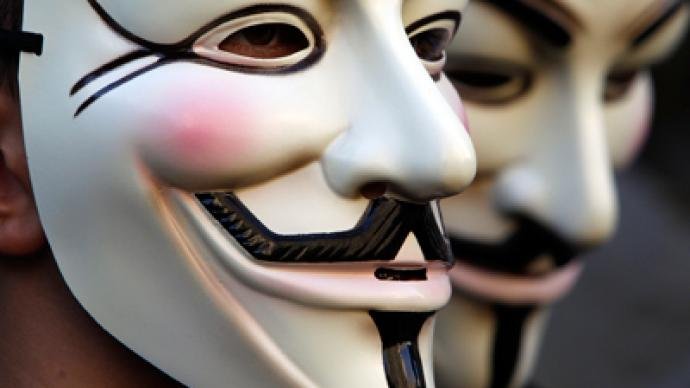 Let me introduce myself! I'm Greg. I am 28 years old. At this moment I live in Belarus, a criminal case has been opened against me because of attending rallies against violence against activists.
In two weeks I should have a court where I can be imprisoned for 6 years. Today I accidentally found this blog and decided why not spend this period with people who understand what cryptocurrency is. With people who are free, because we can all publish information on blockchain platforms absolutely anonymously. And now I really need it.
I want to escape from this country and I hope that I will succeed! The nearest place where I can go to - Kyiv. But gosh, I have to wait until the cat vaccinations are ready. And hope that they let me through the border. I had no problem with this before. But the judgment. I'm so scared.
For the last years, I have been working in cryptocurrencies, investing in some coins and doing airdrops. Once I managed to earn 10 thousand dollars in a year with the help of a bounty. I hope I can repeat my path with high-quality content here.
And now they took away my laptop, where everything was stored. Damn it, I didn't think about backups.
In general, I decided now to publish here what I have, so that if I suddenly get jailed, then in the future I will have at least some kind of capital.
I sincerely like the LEO token and I see the prospect of price growth in it. And if I manage to escape, it will be even cooler. I will be able to publish further and develop as a blogger. I understand what I'm talking about because I was on Steemet, but all the curators bypassed me. I hope here I will find at least like-minded people and virtual friends.
Posted Using LeoFinance Beta