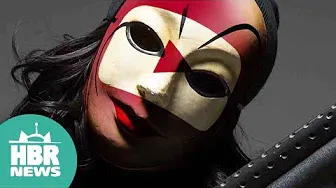 Starting at about the one hour mark: Hannah is right: chaperon have to be reintroduced to overlook all interactions between men and women.
To protect men from false accusations — just like in the 19th century.
Brian is also right: Avoid women. Don't socialise with women. Only do basic work related communication.
Save yourself, go MGTOW
---