If someone creates geographic maps, it means that someone needs it, lol.
You know that the theme of a desert island is very close to me, and when I saw this image on a tree trunk, I understood. I have to take a picture of it.
I agree with you that this is a useless piece of wood on which the beetle larvae have made deep furrows, but it looks interesting!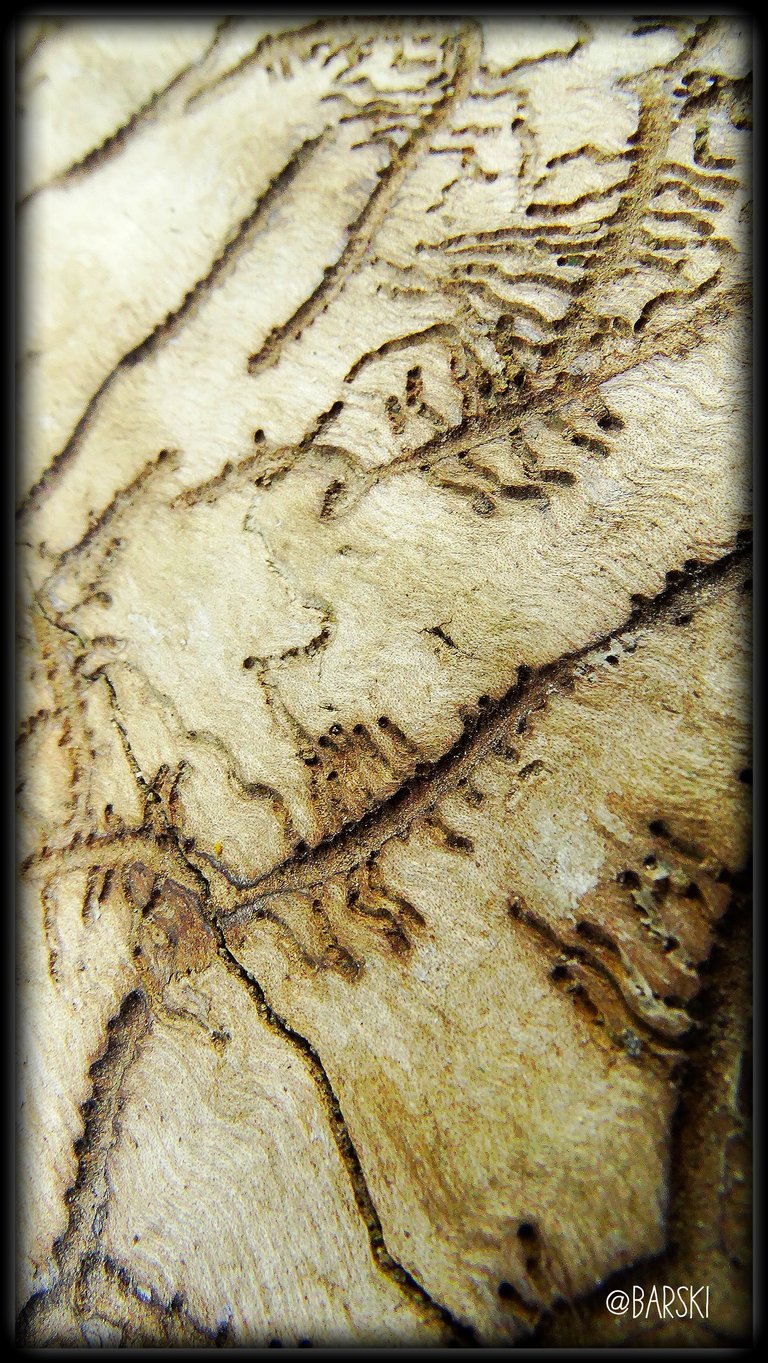 Photos taken with a Sony Cyber-shot DSC-HX300 camera
I edited a photo in the program PhotoDirector, which I also installed on my smartphone.
Author @barski
Ukraine
For my publications, I do not use stock photographs, it is fundamentally important for me to use photographs that I have made with my own hands for publication and I can name them - authorial work.
You can go to our blog on the Beehive platform by clicking on the bee.