A little frustration (understatement) but also good personal insights
Warning: reading this you will first see my frustration, as I have to let it slide off. It's otherwise going to keep me awake. But later in the post, you will see that I came to good personal insights, realizing that happiness can't be bought with money, and that I will trust that there is abundance in those things I need. I don't allow other people's stress to control my life anymore, and that's probably the most important lesson I've learned.
Some may have read that I found a job during the pandemic
It all sounded a bit too good to be true to be expected to work only a handful of hours and getting paid a very very decent hourly wage at the end of the month. On top of that, after the probation period, they would add another 50% of this. Meaning, after probation, the pay is even better.
Honestly, I was going to give it my all as the job was a great opportunity on paper and therefore would be great to put on my resume. I did not expect things to be organized so poorly though. Soon, frustrations came around the corner, as I can't understand how people are so unprepared while having funding for a great project, knowing there's a deadline for us to achieve some goals. How can you NOT guide us, and just leave us waiting for weeks when we send out emails? How's that benefitting the project exactly?
Boyfriends advise: deal with it
While I would expect these people with titles in front of their names to be very precise and strict, I couldn't have been more wrong. I never, ever, worked in a group so unstructured (and even more nerve-wracking:) inefficiently as this one. And that's not because of the lack of work ethics, but all because of the lack of management above us. I was ready to have a kickstart knowing that the next month would be mostly about our daughter's hospital visits and surgery. But I just could not start as the resources were promised weeks and even months, while not receiving them. My boyfriend kept saying just wait and it will be fine, you will get answers soon. Never happened in most cases.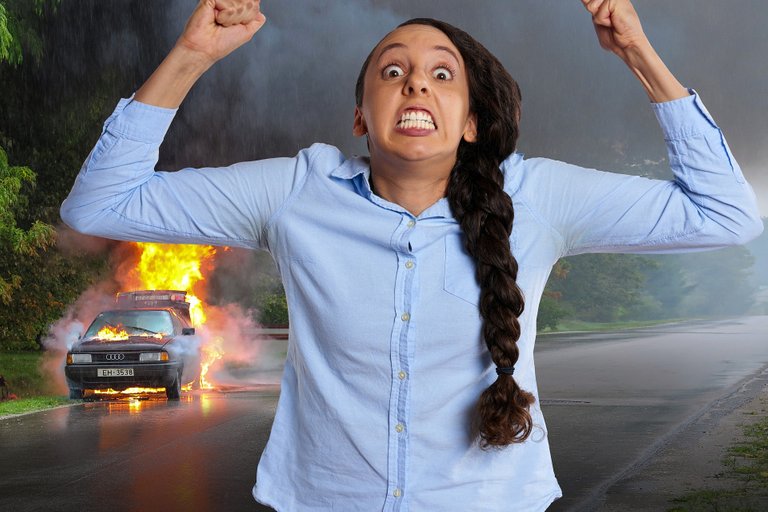 Credit
Back-up contact?
If our direct contact would be ill, you'd expect there to be a back-up contact so that we won't be delayed, nothing like that, so frustrating! How can you put that all in one person's hands? Especially when this person has been dealing with many health issues (sorry for that person that he has to deal with that), I mean, someone should take over his work when needed. Or hire an assistant :) lol.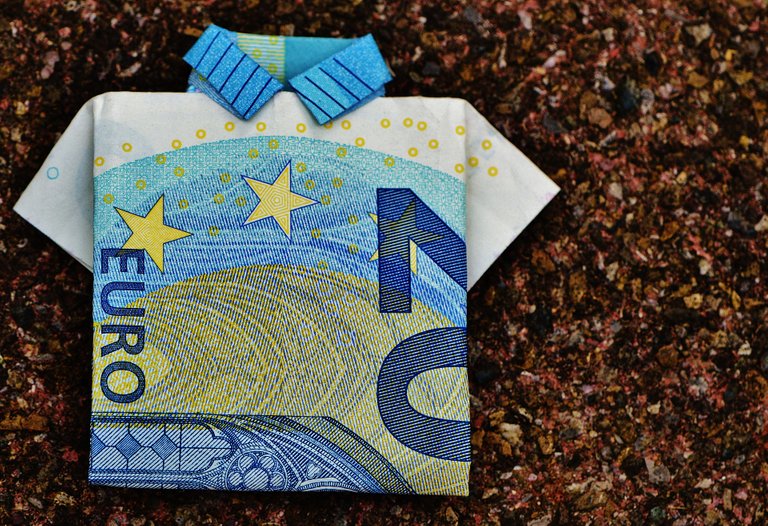 Credit
A good monthly pay isn't worth this stress
I'm just not that person that can collect the big paycheck and let the stress slide off. No, If I see things can be done so smoother with only a few changes, making everyone much happier and more efficient, I have to share this. So I did, I took at least 2 hours to write my personal experiences from when I managed a group of talents with one shared goal. I thought they would be happy for the input (which was requested in the first week, that input!), instead I never even got one response to it, not a word, NONE! Another two hours I will never get back, ugh.
The following weekend, I decided it was time for a change in my approach
Not this project comes first, my projects are a priority (of course after family!) and then this project will get my attention. No more laying awake thinking about the bumps on the road that I can't change as nobody even bothers to read or respond. So I promised myself, I would not open this project e-mail again until afternoons and in the early mornings I would first work on my personal projects to make sure stress about this other thing wouldn't get overhand and making me "waste" a day.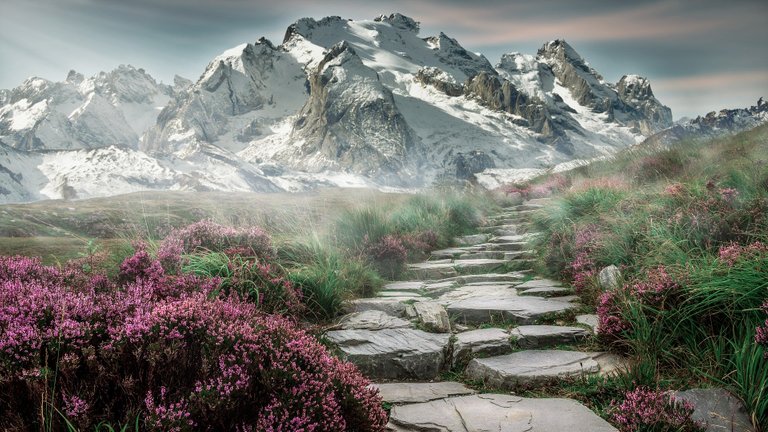 Credit
I moved mountains the first days!
I felt the universe's confirmation that I had taken the right measurements to take back control of my life and not let other parties control my emotions. I mean, I've been there many times, but now I was aware and I took a step back. I really made huge progress and saw things super clear (after months of blurry vision). Then two weeks passed without getting another set of resources that I had turned in the translation for in time (we had a deadline), I decided not to ask again but see how long it would take. Well, it took two weeks. Another reason to feel good about my decision because this was clearly not in the project's interest to make it work if you keep delaying your people during the last month of probation where we needed to deliver results.
[Credit](https://pixabay.com/photos/mailbox-letter-boxes-blacksmithing-341744/
At noon, I read another email
After being offline from yesterday evening until noon today, due to an internet outage, I opened my work e-mail and saw an e-mail from yesterday evening. It came down to them expecting us to be present at one of the 2 one hour meetings planned today. Both times sucked and although they said to have picked them due to our timezone issues, for European colleagues this was bullocks. This was actually the last straw for me, the tone in the e-mail was clearly pointing in the direction of them not getting funded properly and cuts would be needed. I decided to make it easy on them and resign myself.
Why would you resign knowing you'd earn another bag of cash in the next two weeks if you didn't, you may wonder?
Well, this is the decision I fully make with my heart and gut feeling of it being a dying project. On top of that, this way I will avoid having to pay the flat tax rate of the next month (full amount) while only being on payroll for 1 or 2 days if they decide to let us know who makes it or not (because I suspect they will let us know within a few days rather than letting us work another two weeks according to the contract). I rather take my (smaller) loss for the next month and feeling relieved, happy and being able to focus on my personal projects.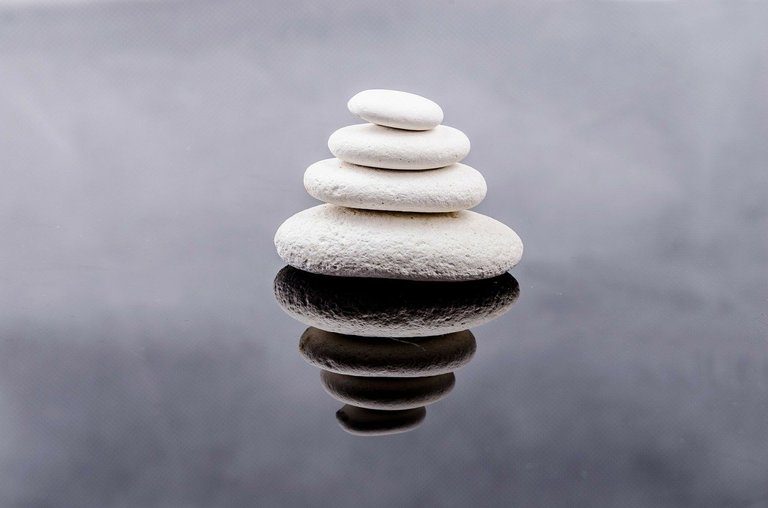 Credit
I chose to be happy and focussed and don't accept any noise that I can get rid off
If you can do something about it, you should. Even if it costs you money and you will lose an income. The past has always shown me that there's always another door opening where one closes, and this is nothing different this time. It may be that one of my projects will have a flying start and earn me money once I resume my activities, but it can also be something else bringing me the income I desire. In the end, it doesn't matter which one it is because the universe will guide me through it.
I have a roof over my head, the worst thing that can happen is that I have to budget a bit for a month or so, well, been there done that. Nothing wrong with a challenge if you ask me. Things unfold exactly as they need to be, maybe I was taught a lesson or maybe I needed to focus more on other things as this is exactly the right timing for one of these projects to start rolling. We'll see which one it was, soon enough I will know the answer because these situations are making me very aware and paying attention to signs of confirmation.
I asked myself: should I have lowered my expectations? Probably, lesson learned. I will never assume anything about someone's work ethics again based on the title in front of their name. That's for sure :) Oh well, case closed, moving on!
Thank you for reading if you made it to the end :)