It's a major part, but I will retain majority voting levels (2500 SPI)... I have decided to take some profits on my rather lofty SPINVEST Holdings, I had 13,686.xx SPI Tokens. These have been selling for well over actual guaranteed value in the Hive-Engine Exchange. Hive being kind of stagnant and Bitcoin being very 'price stable' at this time, (recent nice price bump makes this more attractive!) I have decided that it looks like the perfect time to take some of the marvelous profits generated by the foresight of my Good Friend @silverstackerUK and the club as a whole. I will be keeping a "majority vote" in the club, so that means that I will retain at least 2,500 SPI tokens. Which means that 'up to' 11,186 tokens are up for sale. (sold 1000+ last night!) Seeing that SPI has been selling for as high as 2.95 hive ranges, I built a bigger base of tokens at 2.05 and then 1000 @ 2.10; 1000 more at 2.15, etc.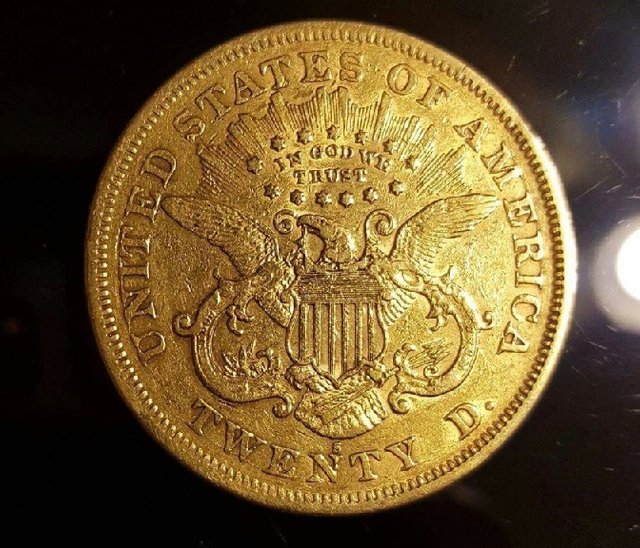 When CRYPTO as a whole goes UP, SPI goes UP. When HIVE Goes UP, SPI goes up. When HIVE goes DOWN, SPI goes up in terms of Hive Value, and the remainder is STABLE or Rises. @silverstackeruk is quite the planner, He and the Club are backstopping the prices at 95% of ACTUAL VALUE, meaning you can go and ask for that price ANY TIME. Once the exchange sale loses 'steem' ( 😹😹😹 ) I will then decide how much of the remainder to present to the club for cash out. SSUK has assured me that we can complete this in about a half an hour. Of course this means he needs to be online but I know his schedule pretty well by now. Someone performing this in the off hours can probably expect a payout (imo) in about 24 hours give or take, as that is the time frame given for buying and selling in normal terms and conditions.
I have been VERY Pleased with the performance of SPI and as stated above, will remain a 'majority voter' in the club. I have some other things in my sights, and I was planning this for later down the road but the Steem Divorce put so much extra coin in our accounts that I decided to take some of the profits. The Club handled that very well, our collective powerdown really paid off. We bought (or were buying) Tether, BTC and Hive Power and leased it out.
All in all, this has performed better than advertised, SPI is now available for reasonable prices on the exchange, the longer you wait the higher the prices go but if ANYONE wants to make an offer on a bulk amount, contact me and we will talk.
🤩
underground#7534 on discord