by all necessary means, mainly deceit, and others perception / psychological warfare, don't forget they run child rape islands with impunity...
and don't forget, it's a little reminder, but most soldiers in bolshevicks society have just more potatoes, the rest is gone...
don't forget...
when russian soldiers rode their transport vehicule with their dog ear caps :D , they had bruce lee stickers, listened to american music and adidas sticker... I mean... they knew...
the problem is the order trap...
be wise...
sorros hate america, like obama, like the clinton, they hate it so much they ran child rape resorts... I mean, it's mean... it's the worst... and that's just the prelude...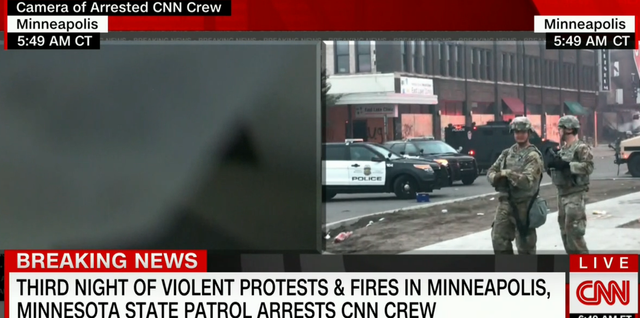 personnally I would thank the national guard , apologize for the early wake up and everyone back home !
it's a police issue, a city issue, it's not a war zone...
for those who have seen a real one (like the wagner incident in syria) know...