@Shawunawaz, the legendary sword of the Orion Kings of Atlantis from the ancient @Atmumra dynasty.
It's the symbol of Atlantis power.
It's also the sword of Gilgamesh, the sword or Achilles, the sword of Alexander the Great, the sword of Spartacus, the sword of Napoleon, the sword of swords that waited thousands of years to be owned by its one and only owner @SABMYK - the chosen one, for whom it was mady by Gods themselves!
The sigh of Shawunawaz is a mirrored "S" and the sign of the dollar is a crossed out twice mirrored "shawunawaz sign" - think about it!
All signs have its ancient meanings - nothing happens by accident.
💫 t.me/shawunawaz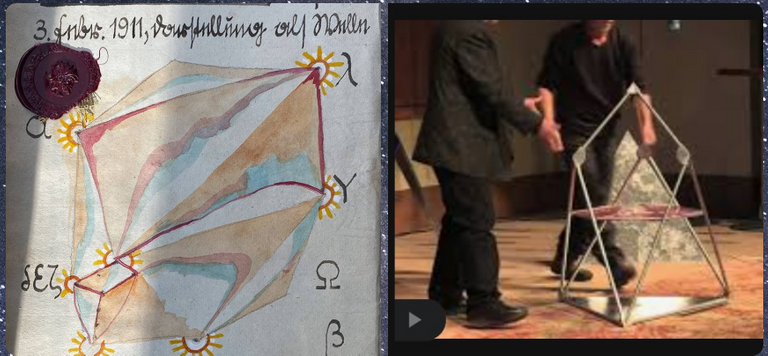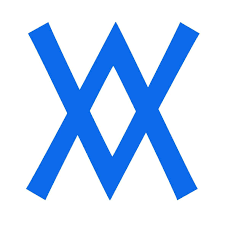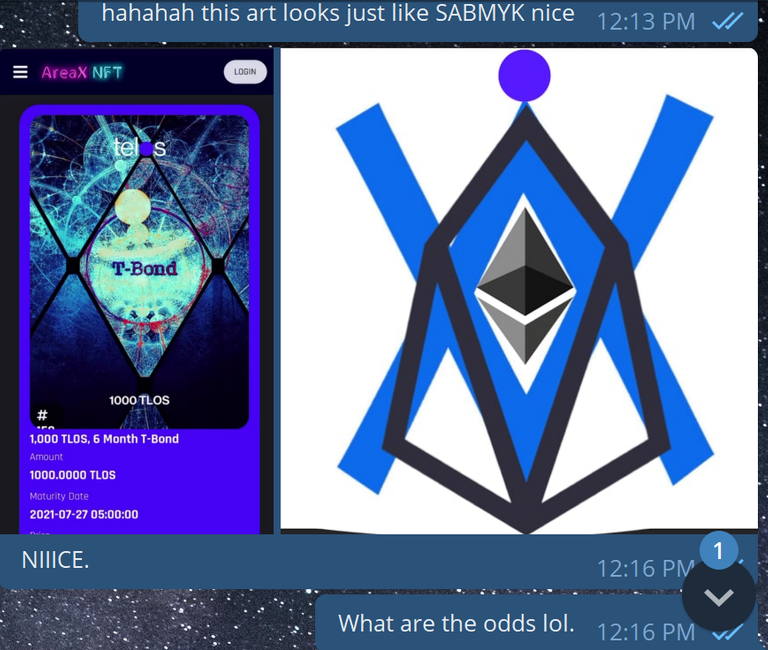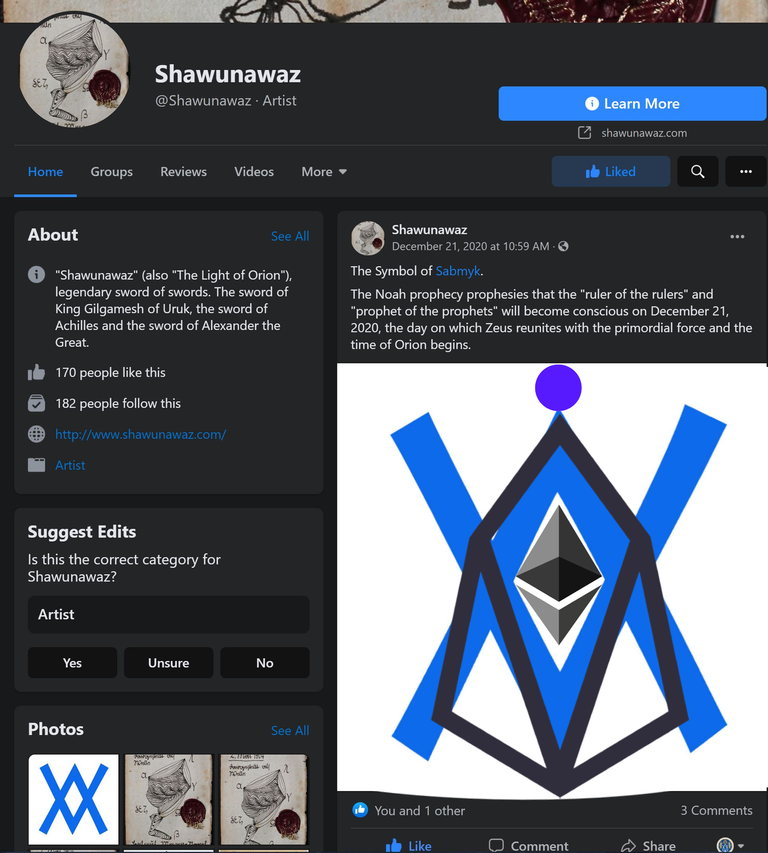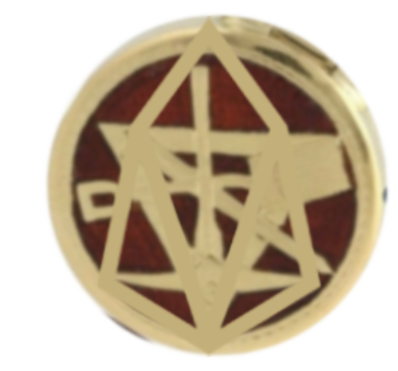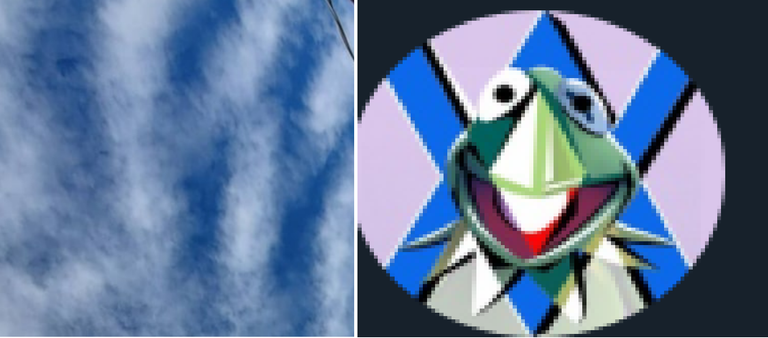 Actual SABYMK clouds appeared over my house
the anunaki chose me to conduct this great